Buzzmusic

Topic Author

Developer
I make levels and songs.
29 Dec 2014 20:16
-
29 Dec 2014 22:18
#481
by

Buzzmusic
There was an old level I made around October 2011 that I never released. If I remember correctly, it was going to be in a mod, but the mod never got released, so neither did the level. Recently though, I found it in my other computer's MBP and decided to release it. But I also thought, it's Christmas break and I have a lot of time on my hands, so why not make a sequel? So now after some building in Constructor as well as some testing from Nihahhat, I have "Viridescent Construction", a short and straightforward test of balance and control, unchanged since its original completion, and "Viridescent Construction 2", a more developed, intricate, and lengthy platformer with some recycled themes and concepts from its prequel. I hope you enjoy both levels!
Viridescent Construction:
www.mediafire.com/?sq4kp2f8czkmqpm
Platinum time: 50 seconds
Ultimate time: 40 seconds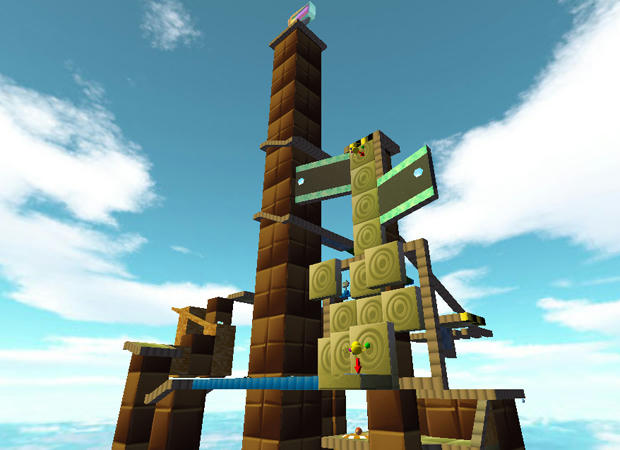 Viridescent Construction 2:
www.mediafire.com/download/37bq5mfp469u2ut/ViridescentConstruction2.zip
Platinum time: 1:35.00
Ultimate time: 1:15.00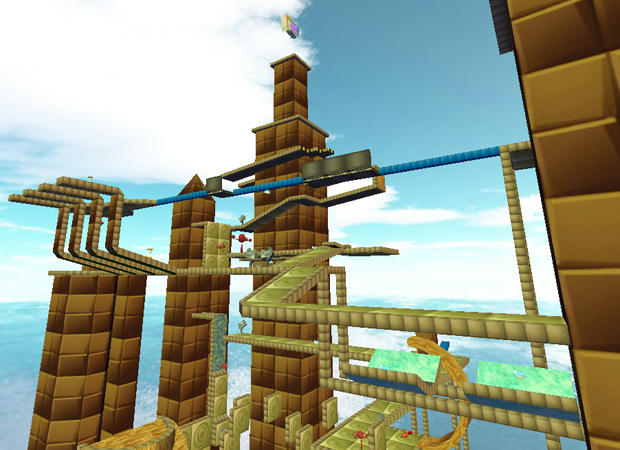 ---
All posts from my account that were made before July 29 2013 are from the point of view of my dad unless it states otherwise.
Last edit: 29 Dec 2014 22:18 by
Buzzmusic
.
The following user(s) said Thank You:
Jeff
,
Marson
Please Log in or Create an account to join the conversation.