Nockess

Topic Author

Respected Marbler
Cheater Supreme
15 Nov 2015 14:58
#1
by

Nockess
Oh, yes it is today! Today is the day that I turn 14 years of age!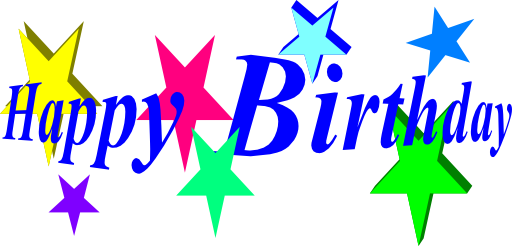 I have almost been here for a year now and I'd like to thank everyone for being with me for this long. You have brought me into an amazing community, and there's no way I could possible return the favor. You guys are the best!

The following user(s) said Thank You:
Lee
Please Log in or Create an account to join the conversation.