PacPlayer wrote:


Trace wrote:
Do you plan on making the physics more "MB" like? Or is this just a ball game that you're using the MB name for?

MB had physics that where VERY realistic and incredibly hard to replicate, so I can't really make them more MB like. I thought it would be fun to buy a marble asset package online and make a MB game out of it. This game also has a Gold/Unify time and Power-ups like (or similar to) MB, so it's not just a ball game with the MB name slapped onto it.
thx 4 fedback tho
>Realistic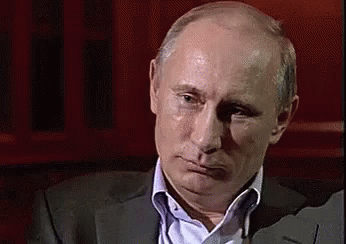 Ask Jeff, hell tell you everything about how ''realistic'' they are.
The main reason it's hard to replicate those physics is that they are in no way shape or form realistic, they where made by person with physics knowledge of a collage student and months of tweaking by single person.
There where many attempts at trying to make something similar on top of existing engines, what we had to do was essentially introduce bugs in engine to make them MB like. (MB has no terminal velocity, wall hits are impossible by default, the acceleration you get on half pipes by holding jump key is a mess, tramp launches don't work, list goes on). Another major issue is of course ''random'' bouncing which you get from a bug in all known physics engines. (I love how lot of marble games just kind of decide to ignore it and move on).
The sole reason this game would be wroth playing is for interaction with other physics objects (boxes, breaking walls etc), water shaders of some sort and shaders in general (bump maps, specular maps etc) which are none existent in this version. What I'm seeing here is bunch of stretched default unity blocks with textures that don't even have specular or bumpmap texture applied, at this point MBG gourand shading looks better.
I would give you a pass if this would at least have levels made in blender in obj/3ds format but instead what this is something that is put together with music ripped, from what I could count 5 different mods (MBG MBP MBU MBPU MBXP(aka netjet versiion)) and that looks and plays worse than MBG.
Trust me I appreciate your effort, I really do but
making marble game isn't just about slapping things together in shiny new engine just because it's new. It's about using it's advantages that it offers over MBG's old engine.
Edit: Also don't get me wrong that anything that isn't MB physics isn't acceptable, in fact many people would be happy even with half of the quirks of MBG physics for a new engine, if you will keep trying you will get to something really good, just don't give up. At this point I would say focus more on graphical execution, physics are as good as you gonna get now, graphics need work.