Buzzmusic

Topic Author

Developer
I make levels and songs.
30 Jul 2014 18:20
-
30 Jul 2014 18:22
#251
by

Buzzmusic
Right now I have a couple of new multiplayer levels that I'll play around with once RC1 comes out and then release.
This one's a bit simple, and maybe that'll be a problem, but you never really know until you play it. I still need to add some MP powerups, like a Mega Marble right in the middle and some Blasts to the side of the pink circles. I don't have a name yet, maybe something with "flowers" or "garden".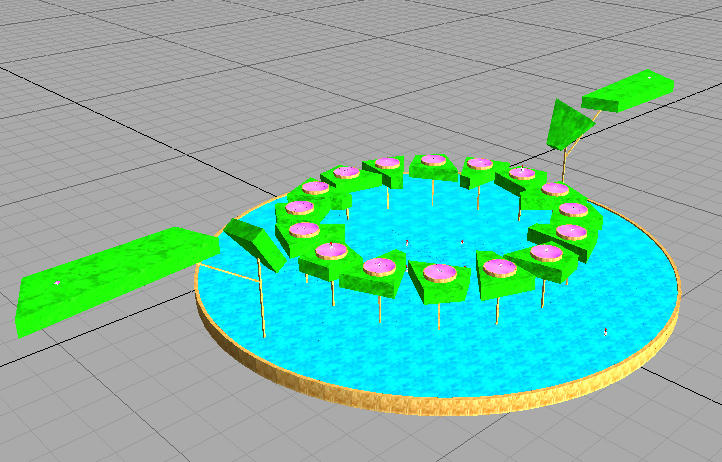 This one's
despicably
simple. The picture is what it'll look like (except with proper gem spawns and a variety of gem colors that Constructor doesn't show). I'm not sure whether or not this will be fun, but either way, I'm glad to be the first person to do this. It's called "Minimalism".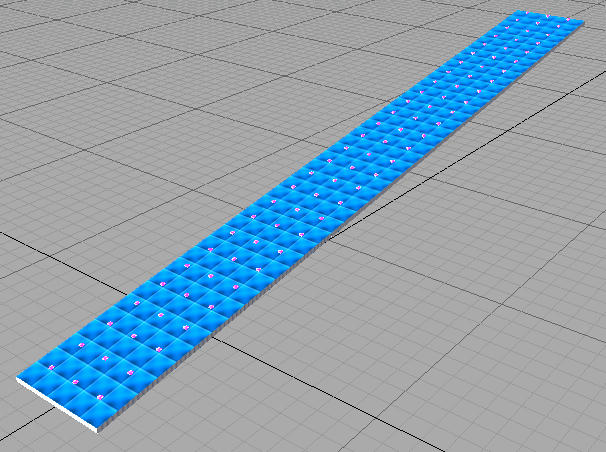 ---
All posts from my account that were made before July 29 2013 are from the point of view of my dad unless it states otherwise.
Last edit: 30 Jul 2014 18:22 by
Buzzmusic
.
Please Log in or Create an account to join the conversation.