Details

Category: News
Published: Friday, 01 September 2017 03:21
Written by Aayrl
Hits: 1810
Hello all,
The Marble Blast Community Staff will again be holding our annual Labor Day Madness event!
This year, the event will run on Monday, September 4th from 2:00 PM EDT (18:00 UTC) - 5:00 PM EDT (21:00 UTC). Please join us in Aayrl's "Labor Day Madness" Server at the time specified!
The event will feature several rounds of traditional gameplay and a series of special Event Custom Levels!
Don't you want to be one of those lucky players who were able to witness this epic 29 player King of the Ring match?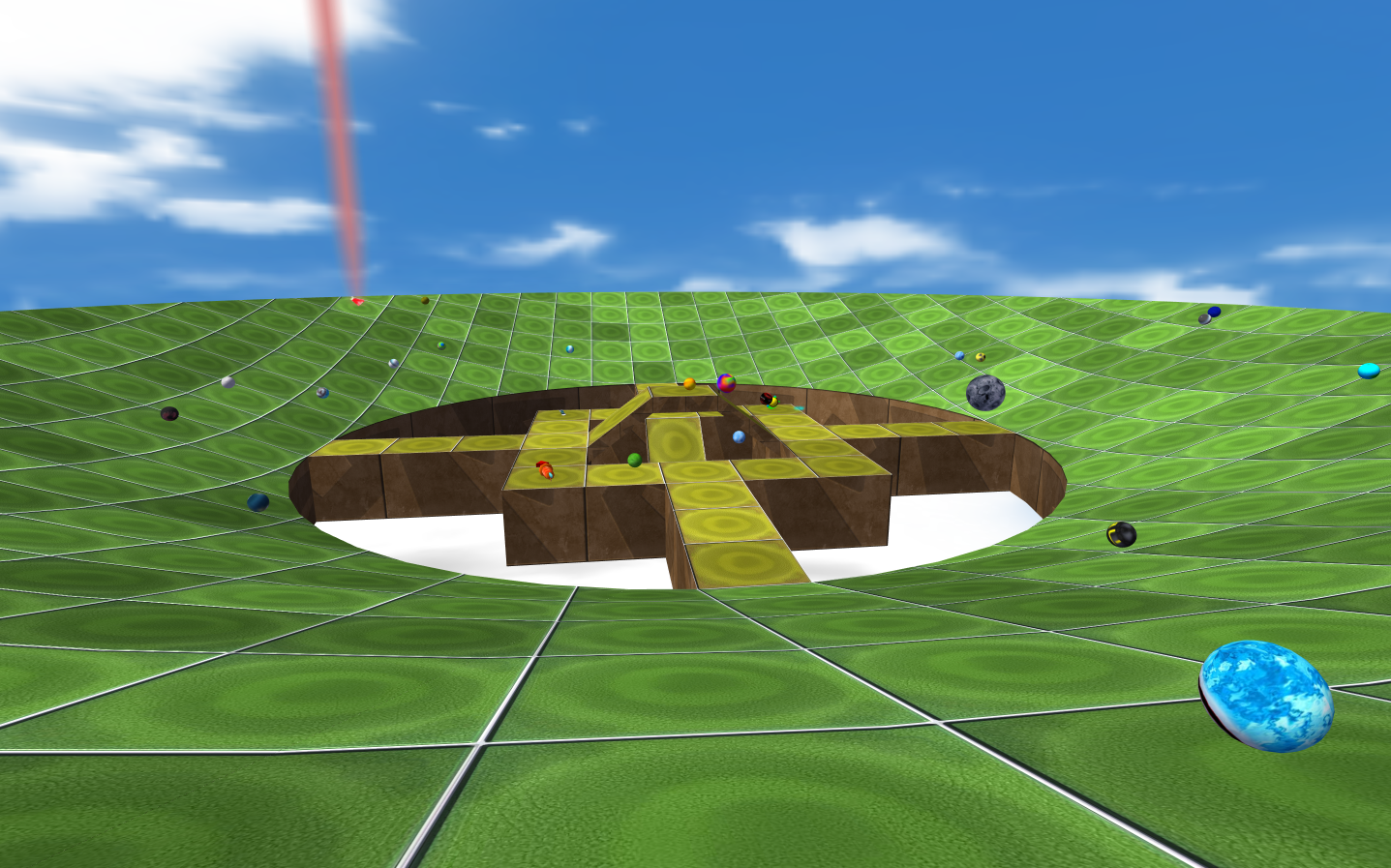 Last year we had over 75 participants during the span of the event. We're hopeful that most of you will be able to attend this year again!
We'll see you online Monday!
~Aayrl
Marble Blast Community Administrator